TAKE A LOOK!
at my most recent work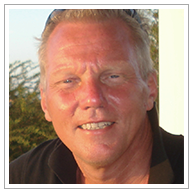 Let me introduce myself
My name is John Uilenberg, born (1960) in Gorinchem.
I am a Dutch portrait painter.
With lots of enthusiasm I paint realistic unique portraits,sold all over the world.
Are you looking for a unique present?
Would you like to have your partner,children, pet, or somebody else's portrait painted, perhaps I can help you.
Contact me